PitcheroGPS Player Bundle for Football, Rugby & Hockey Players
GPS Christmas Bundle
£55 + Membership


GPS Christmas Bundle
£55 + Membership
Rated Excellent on TrustPilot

Order Your GPS Christmas Bundle
STEP 1
Membership
Choose to pay annually or monthly.
STEP 3
GPS Base Layer
Pick your FREE GPS Base Layer.
STEP 4
Discount Code
Use code GPSXMAS at the checkout.
Introducing the PitcheroGPS Player Bundle
Introducing the PitcheroGPS Player Bundle
The PitcheroGPS Player Bundle contains everything you need to take your game to the next level. Each bundle includes a FIFA and World Rugby approved GPS Player Tracker, GPS Player Vest, charging cable, and access to the PitcheroGPS Mobile App.
Analyse your performance and track improvements in your speed and fitness session by session and match by match. Compete and compare stats with teammates and other PitcheroGPS players by position, sport and age. Share your stats on Social Media and show people who you are.
Charlotte George
"This arrived really fast, my son is so happy with it and as for the price you can't complain at all. It's so easy to use and set up. Even allowing you to add your name onto the device. The amount of info it displays is amazing and very helpful getting you to your targets."
Trevor Johnson
"Dealing with PitcheroGPS has been a pleasure, and the product is great. Having used the product with my friends at hockey, it has been amazing how accurate the data it has collected......."
Rob Hill
"Great fun. Product works really well, I'm now recording all my training and matches - top speeds and distance. Love the heat maps and replays."
Tyler Parker
"Great overall Tracker Accurate data and really easy to use. The Perfect fit to view multiple sets of data."
Player Tracker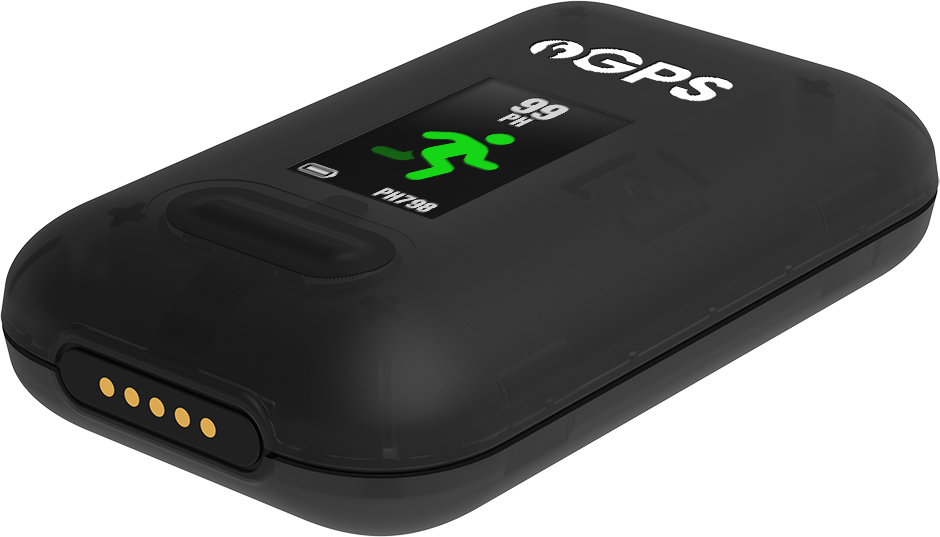 Size
Designed to meet FIFA and World Rugby requirements 76mm x 45mm x 20mm.
Weight
Lightweight and compact weighing only 51 grams.
Battery Life
5 hours of battery life captures every minute played.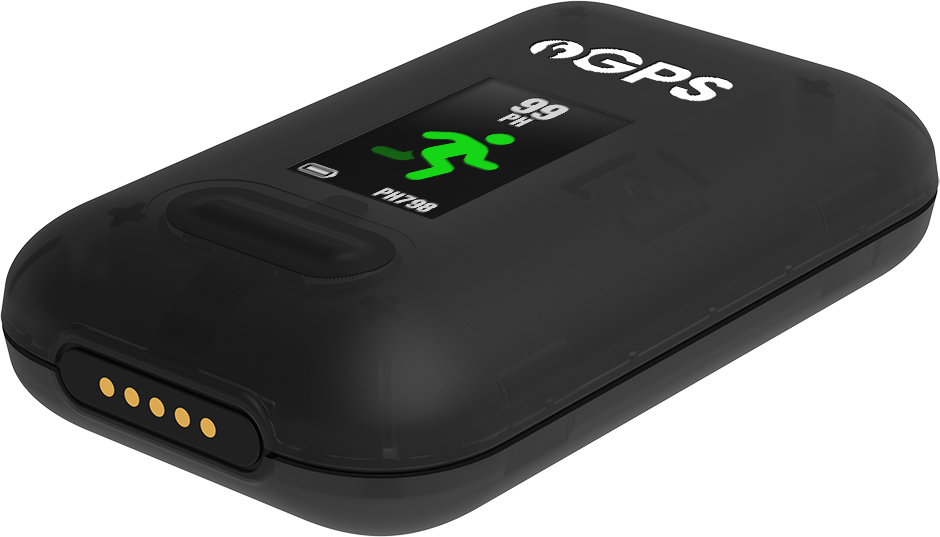 Motion Processor
3-axis accelerometer and 3-axis gyroscope track your every twist and turn.
Display
Crystal clear 1.14" LCD screen.
Charge Time
Full battery charge in 30 minutes.
Player App
PitcheroGPS records all activity during a training session or match which can be transferred to the PitcheroGPS Player App. For ease of use and quick comparisons, the activity is processed and separated into 3 categories; SPEED, DISTANCE and INTENSITY providing a detailed overview of performance, player health and fatigue.

Heatmaps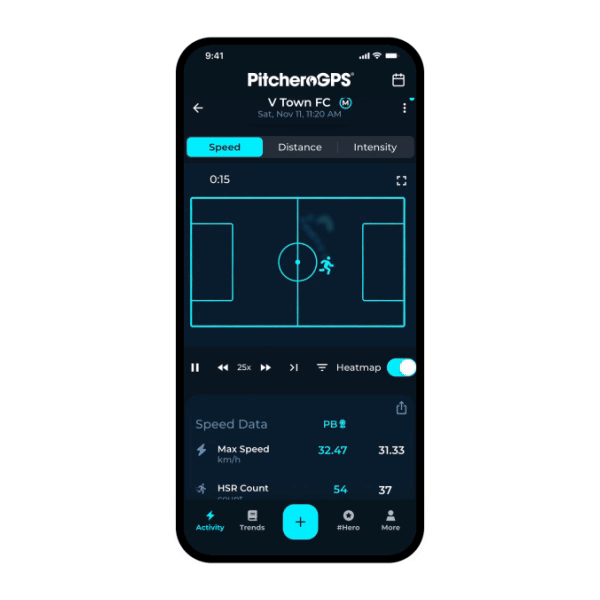 Heatmaps
Dive into detailed, color-coded maps that show your movement on the pitch.
Plus, with our innovative Match Playback feature, you can revisit key moments of your match.

Speed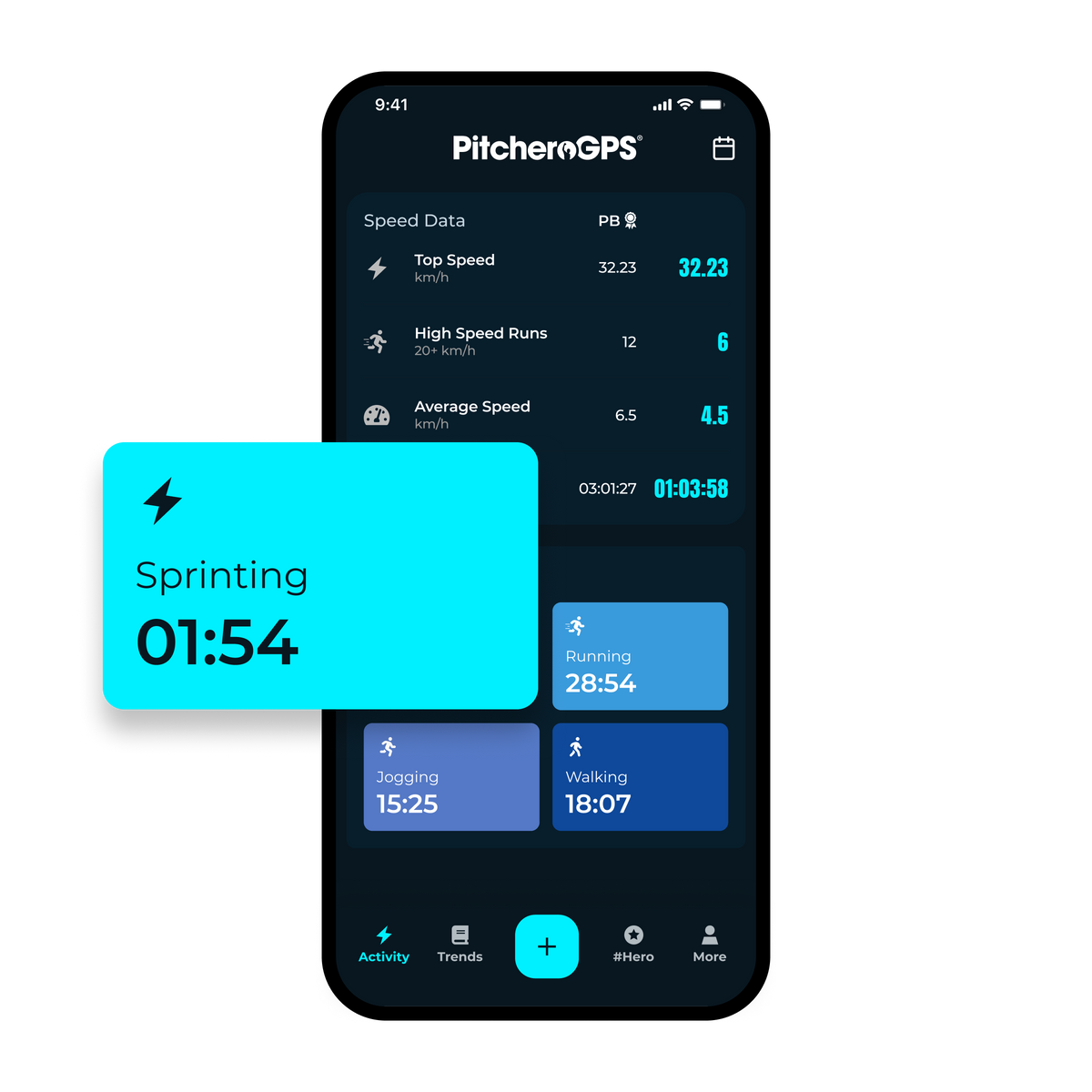 Speed
Record your Top Speed, Average Speed and Custom Speed Zones.
Track your speed game to game, session to session and monitor your progress as you become a fitter, faster player.

Distance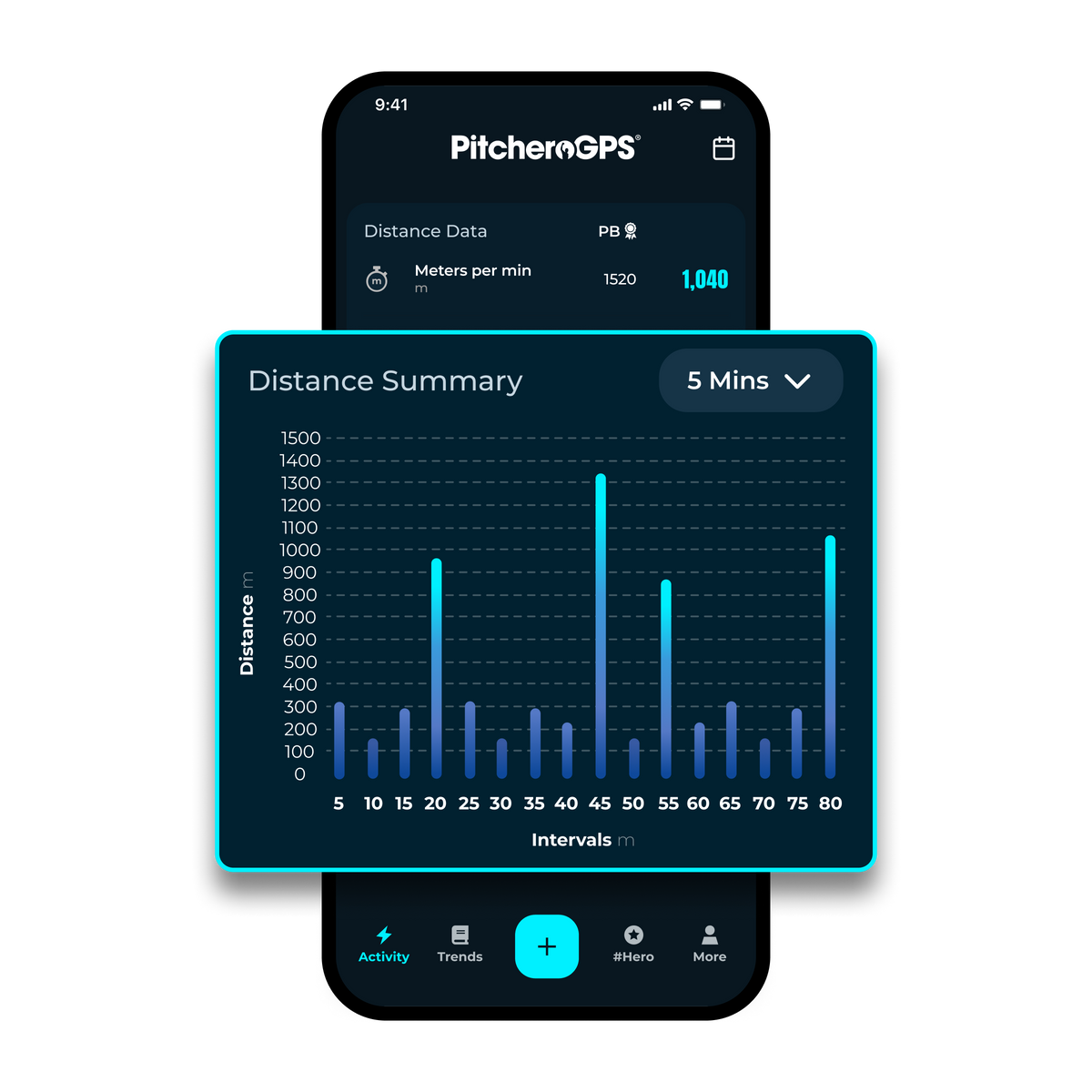 Distance
Record how far you walk, run and sprint every time you play. A pro player runs 10 km per game - how far do you run?
Improve your fitness and watch your total distance increase week to week.

Intensity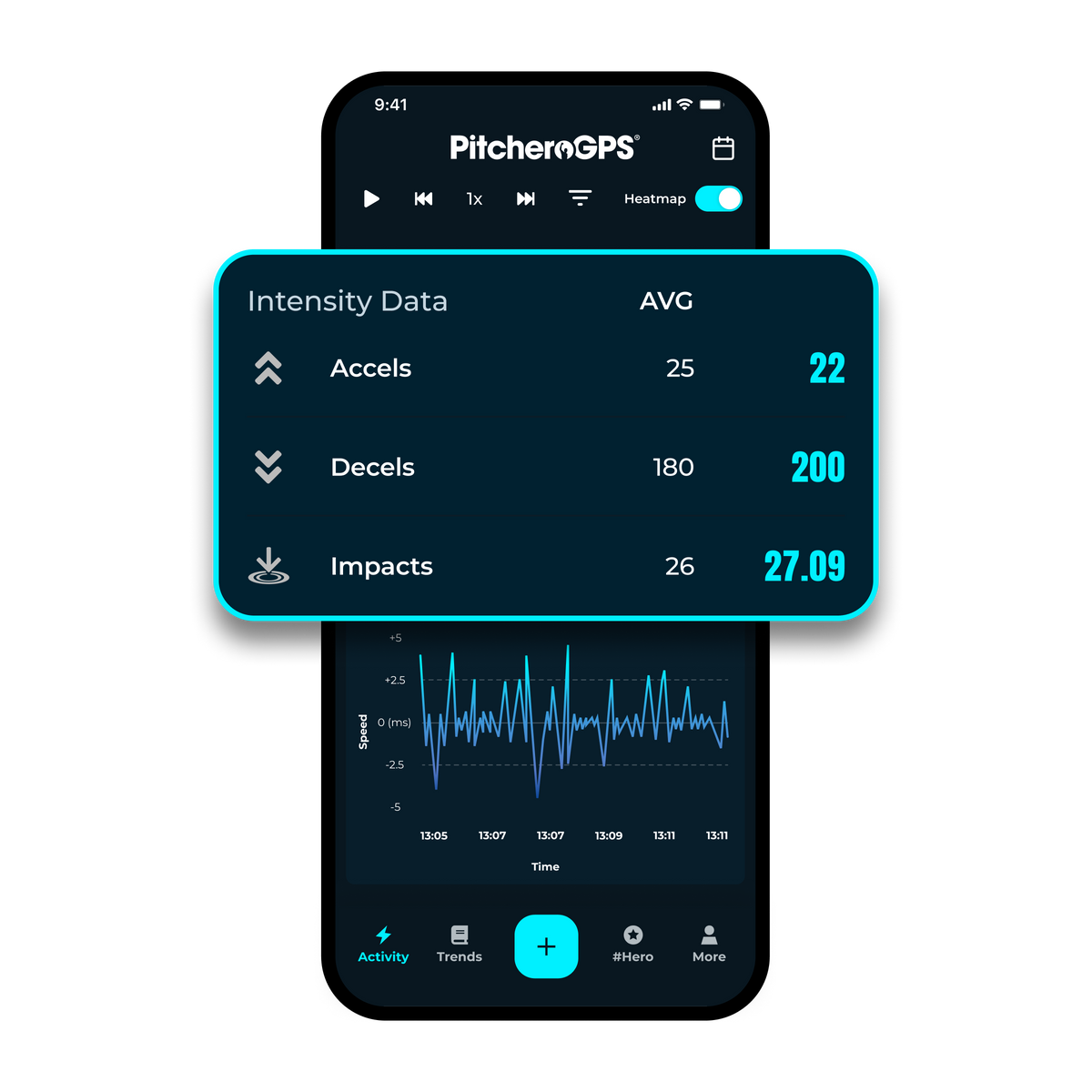 Intensity
Record your accelerations and decelerations, tracking all high-velocity, explosive movements.
Monitor your player metrics for fatigue and strain caused by impacts on the body and adapt your intensity levels to avoid injury.

Compare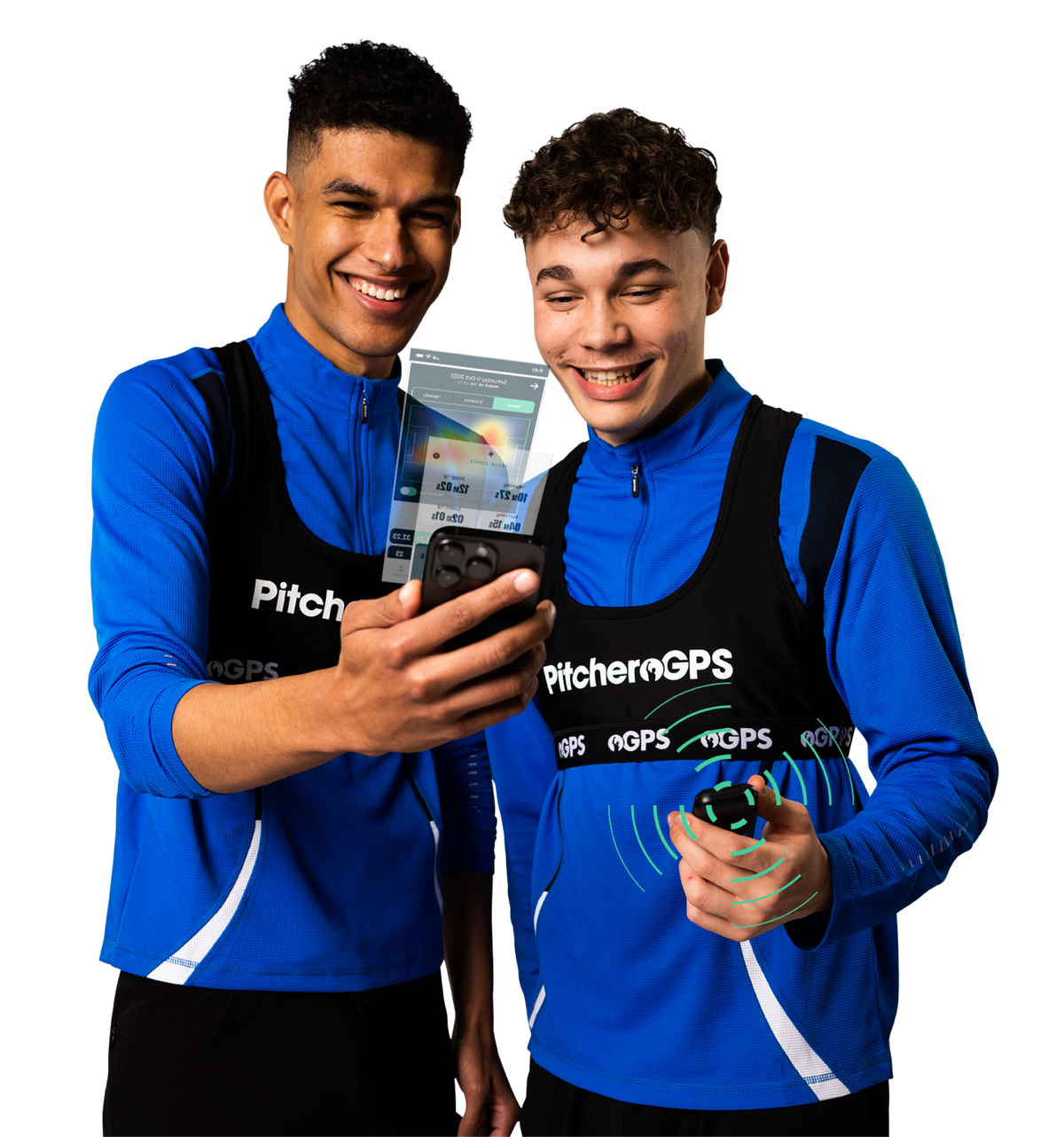 Compare
Compete with teammates and rivals for Top Speed, Distance covered and Intensity level. Set personal goals and begin your journey to the fittest, faster player in your squad.
Player Vest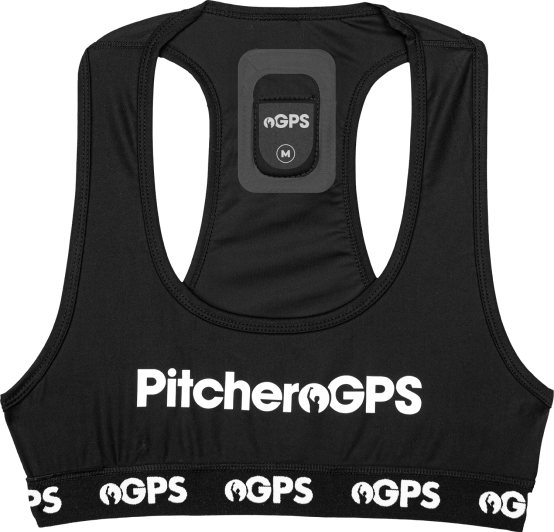 Comfort
Designed with soft touch and ultra stretch fabric for a conformable fit
Perfect Fit
7 unisex size options, from Youth Small to 2XL
Elastic Grip
Elite elastic with rubber grip ensure the vest stays in place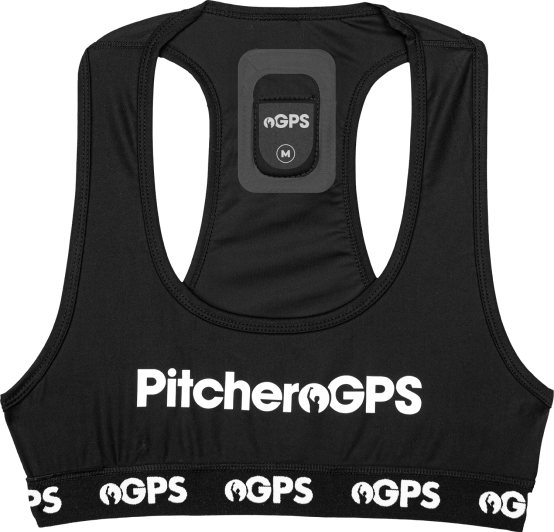 Approved
Vest approved by FIFA & World Rugby
Pocket
Thick padded pocket provides maximum protection for the wearer
Washer Safe
Safe to wash at home at 30°

PitcheroGPS Speed Training
On a pitch Speed is undefeated and the PitcheroGPS Speed Training programme can make every player run faster for longer.

Completed over 6 weeks and designed for all players, the programme is a series of drills and exercise to improve running technique and match day performance.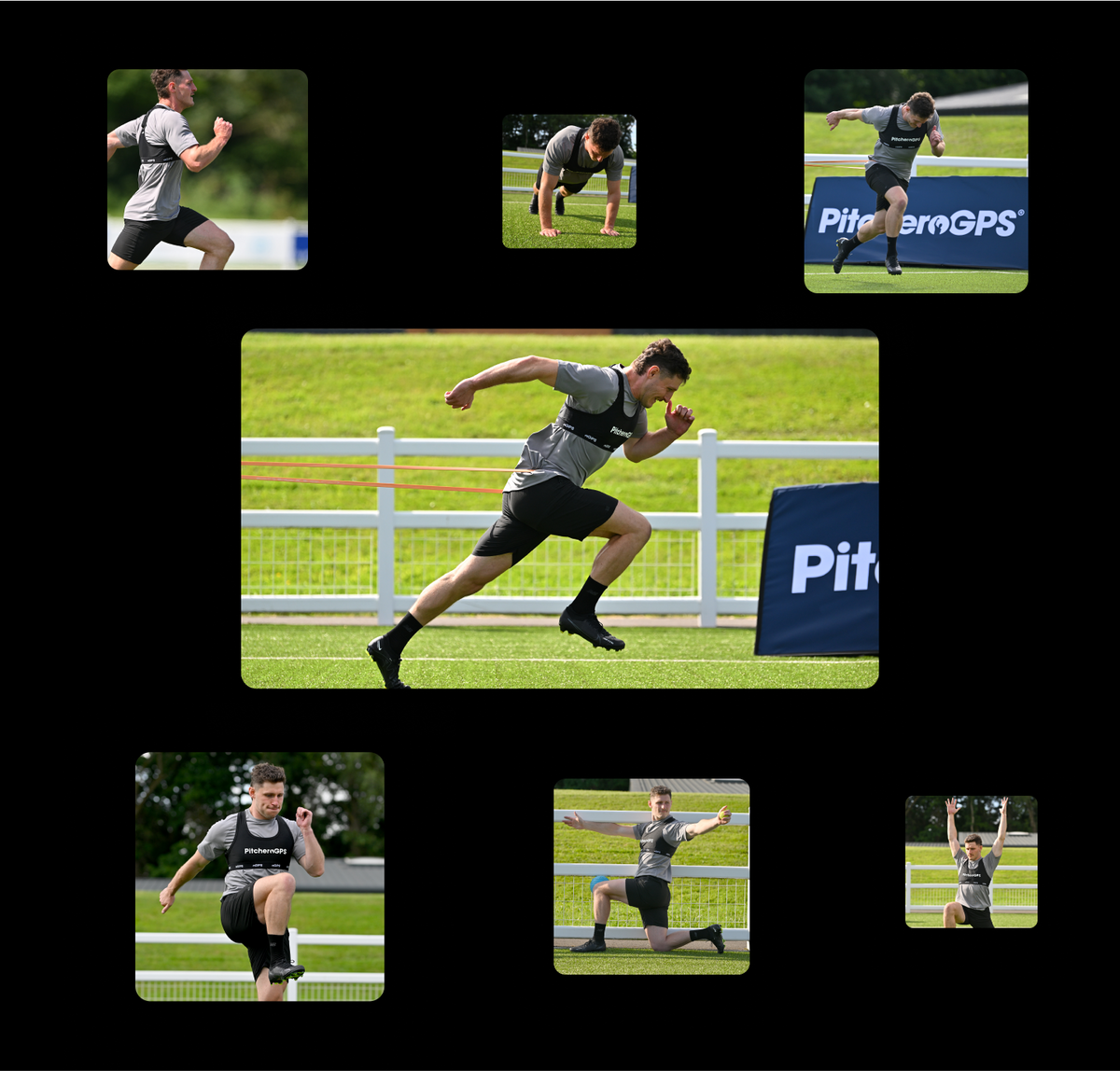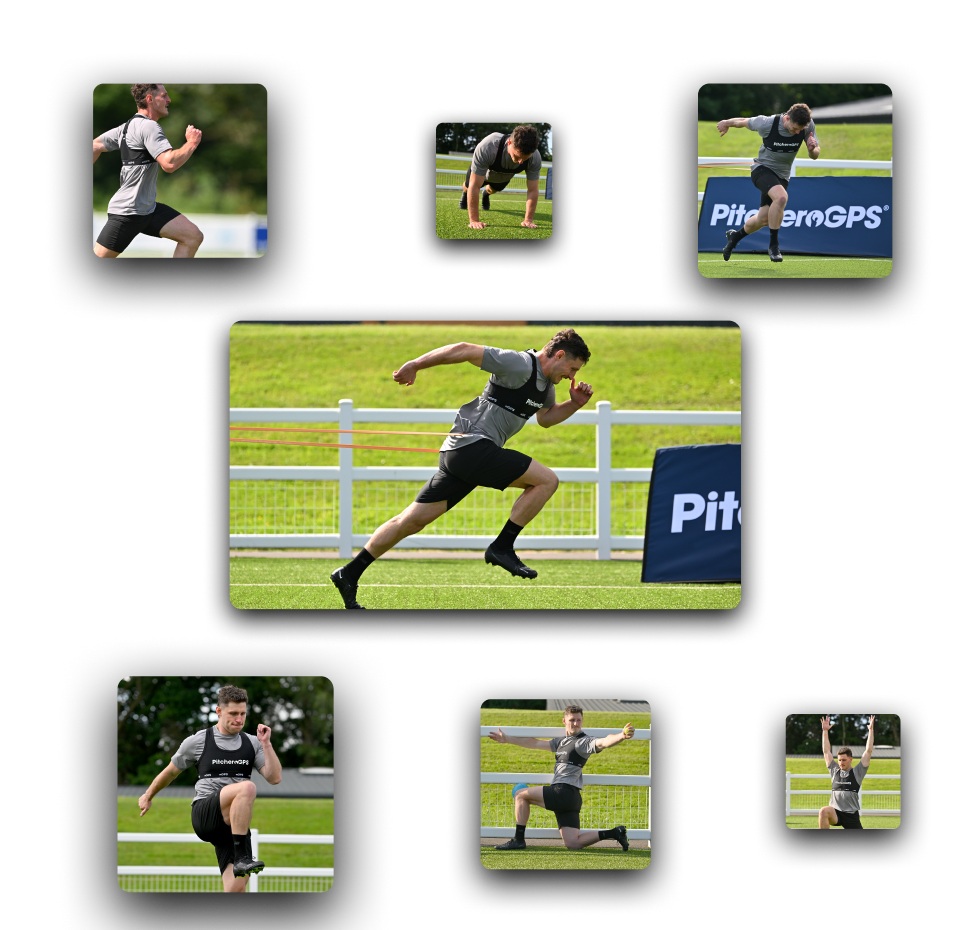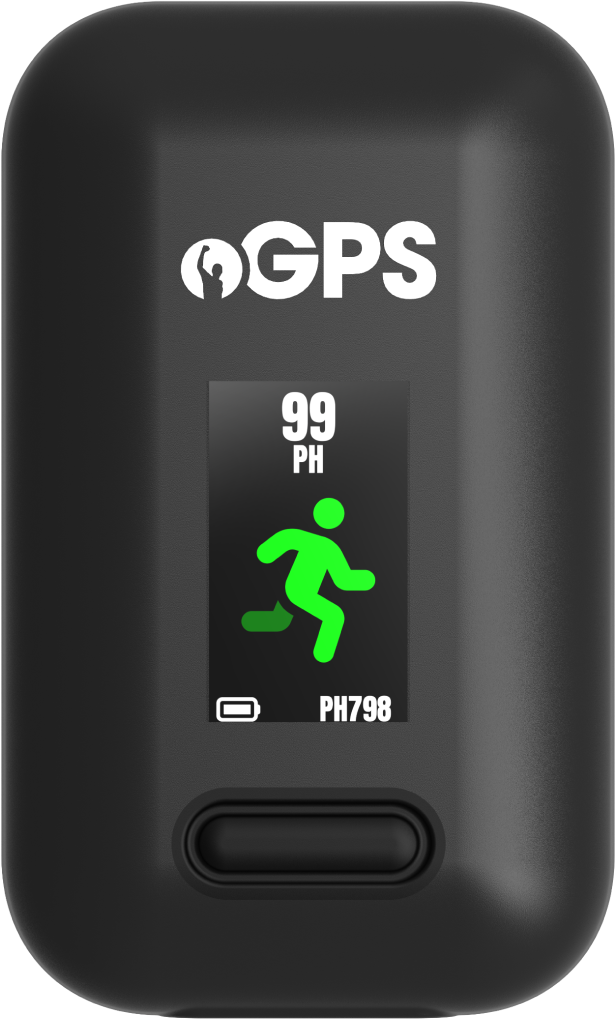 GLOBALLY APPROVED
FIFA & WORLD RUGBY
FIFA and World Rugby approve the PitcheroGPS Player Tracker for use at all levels of competition. From grassroots all the way up to the Premier League and Premiership Rugby.


This global certification means FIFA and World Rugby rigorously tested the PitcheroGPS Player Tracker for safety and approved its use in all levels of sport.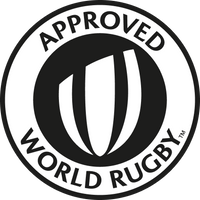 Approved by FIFA and World Rugby