Speed Rankings
World Rankings
Speed Rankings
Do you think you've got what it takes to reach the top of the PitcheroGPS Speed Rankings? The only way to find out is to measure your top speed using PitcheroGPS every training session and every game.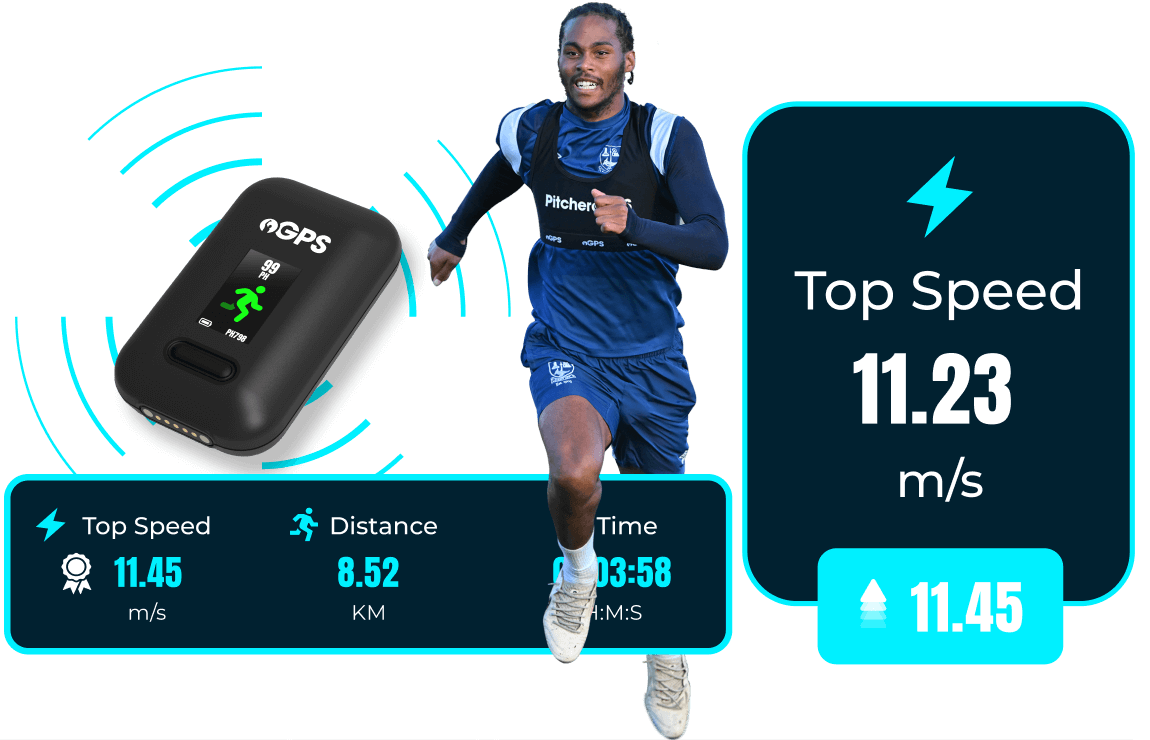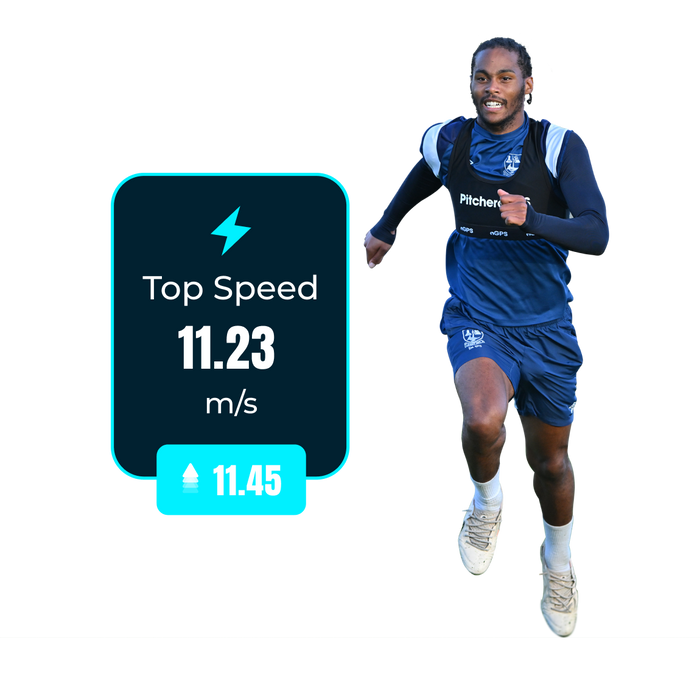 About PitcheroGPS Speed Rankings
About PitcheroGPS Speed Rankings
All data is carefully verified using PitcheroGPS proprietary software. To be ranked, the player must record their speed during a match or training session on a marked pitch during an extended period of activity. Enter the rankings and join the #speedhereos - order your PitcheroGPS Player Bundle today!

PitcheroGPS Speed Training
On a pitch Speed is undefeated. The PitcheroGPS Speed Training programme can make every player run faster for longer.

Completed over 6 weeks and designed for all players, the programme is a series of drills and exercise to improve running technique and match day performance.