PitcheroGPS Hero Speed Challenge - See how fast you really are!
#Hero Speed Challenge
Compare your Speed against thousands of players across the World. Compare your speed by age, position and sport - or across the entire field of players!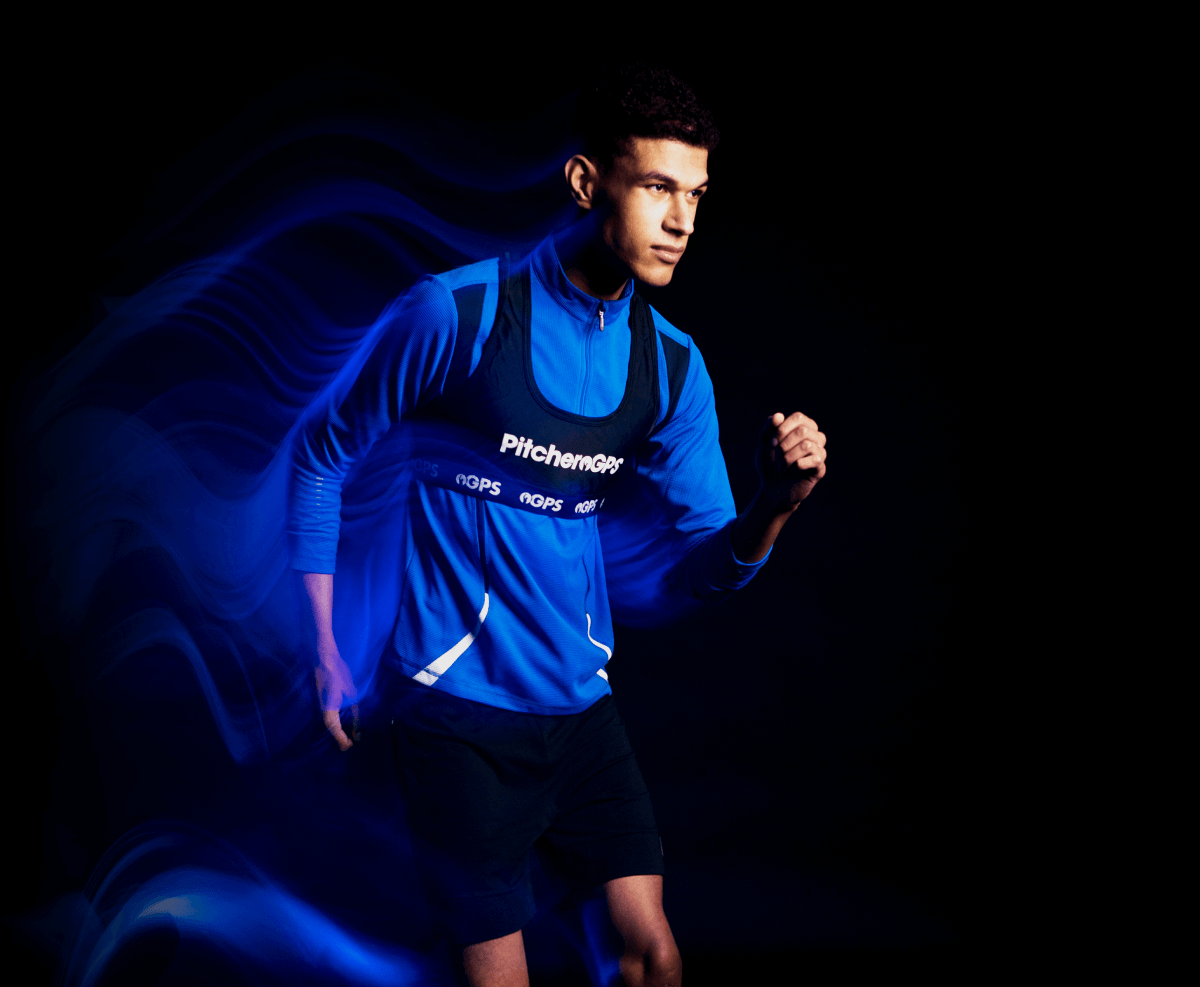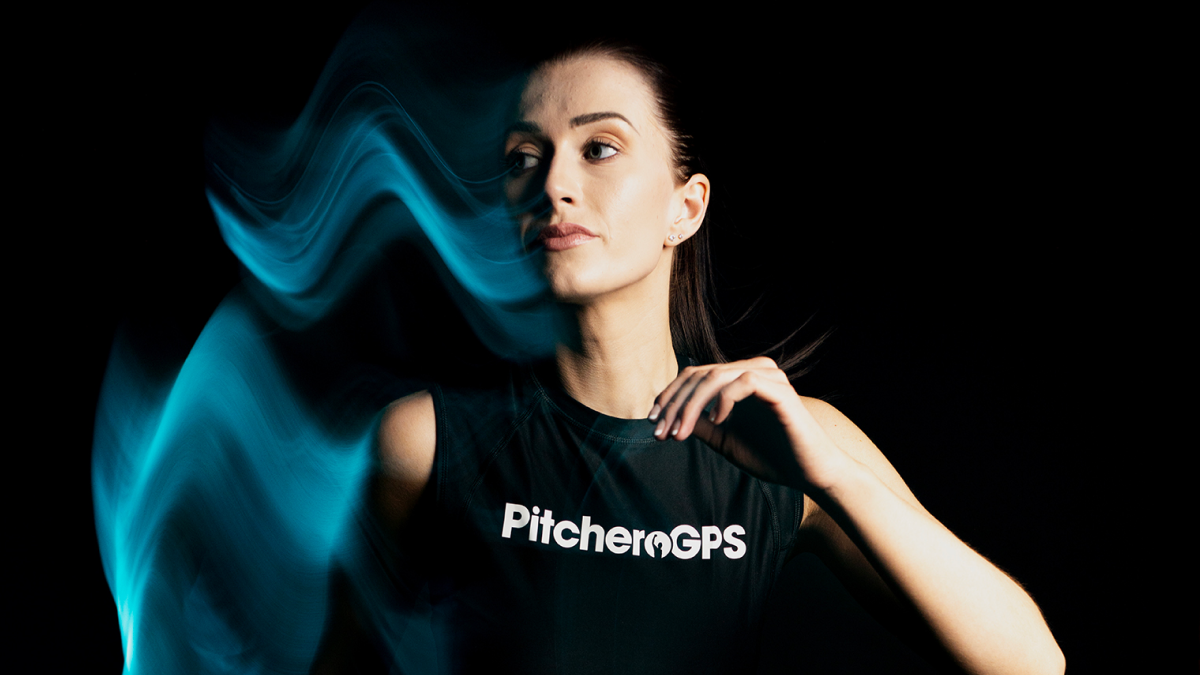 PitcheroGPS is searching for the fastest players in grassroots and semi-pro sport!
Players wearing the PitcheroGPS Player Vest have the option to compare their top speed against players across the World.
Terms
Open to all players; all sports, all ages, all competitions and all locations.
How to enter?
Wear the PitcheroGPS Player Vest at training and matches. Opt-in to the #HERO Speed Challenge and your data will be automatically ranked.
PitcheroGPS #HERO Speed Challenge Leaderboard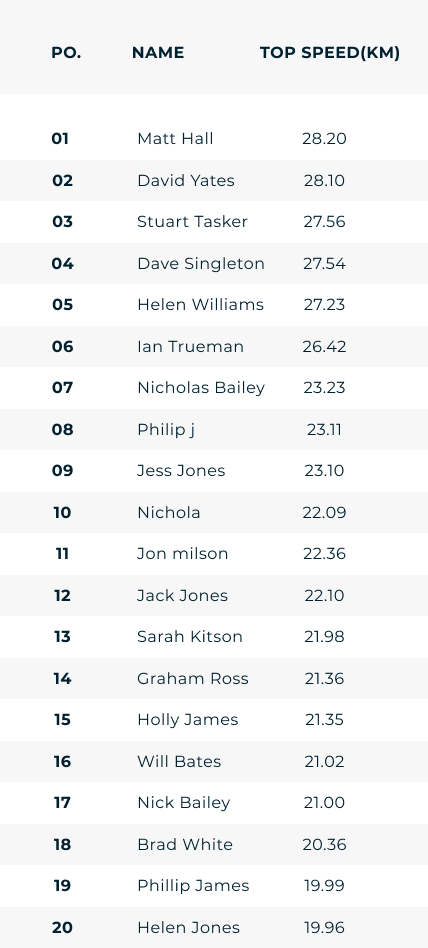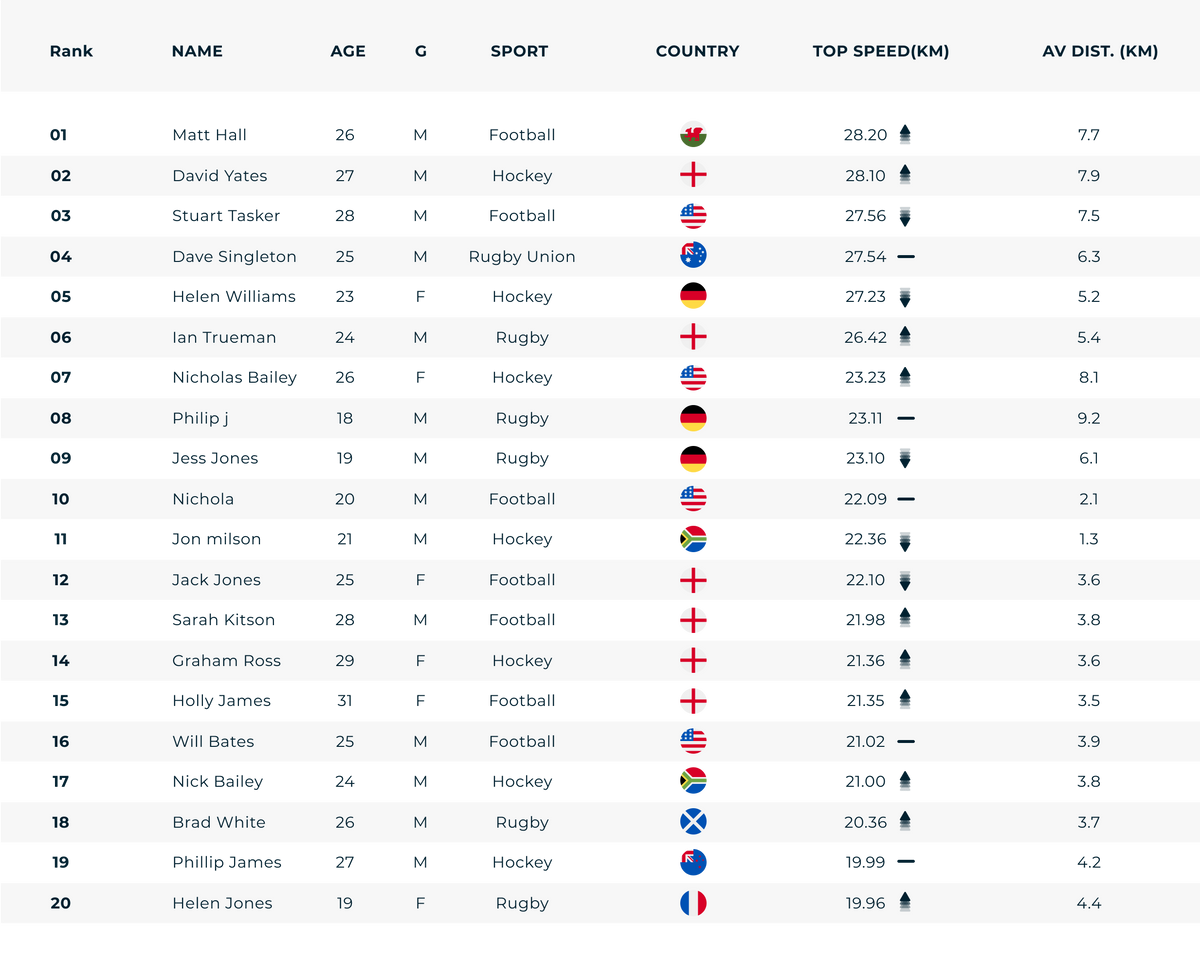 Coming Soon.
Launching in 2023, the global leaderboard of grassroots speed. Secure your position today!
PRE-ORDER